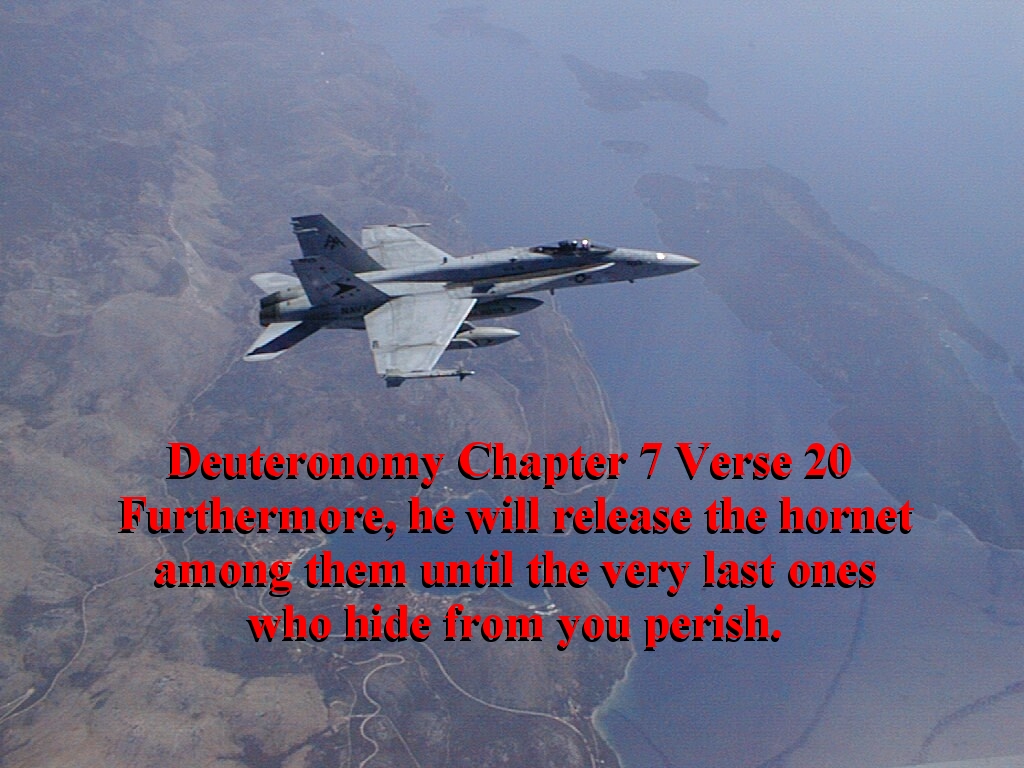 Hopefully before Big Brother gets us.
Mmm Extra Crispy or Original Recipe?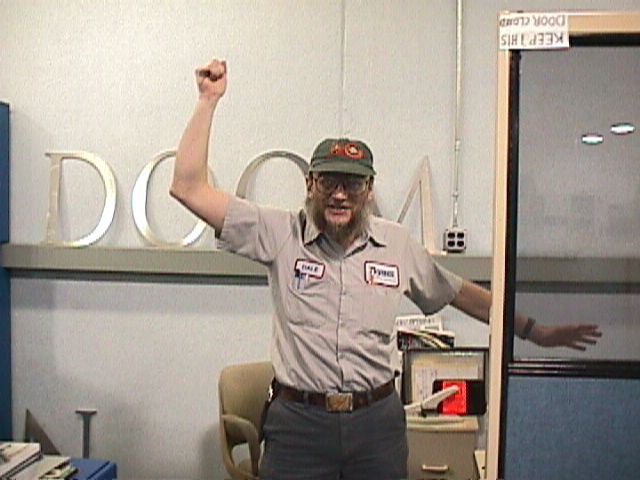 Not one of my better days.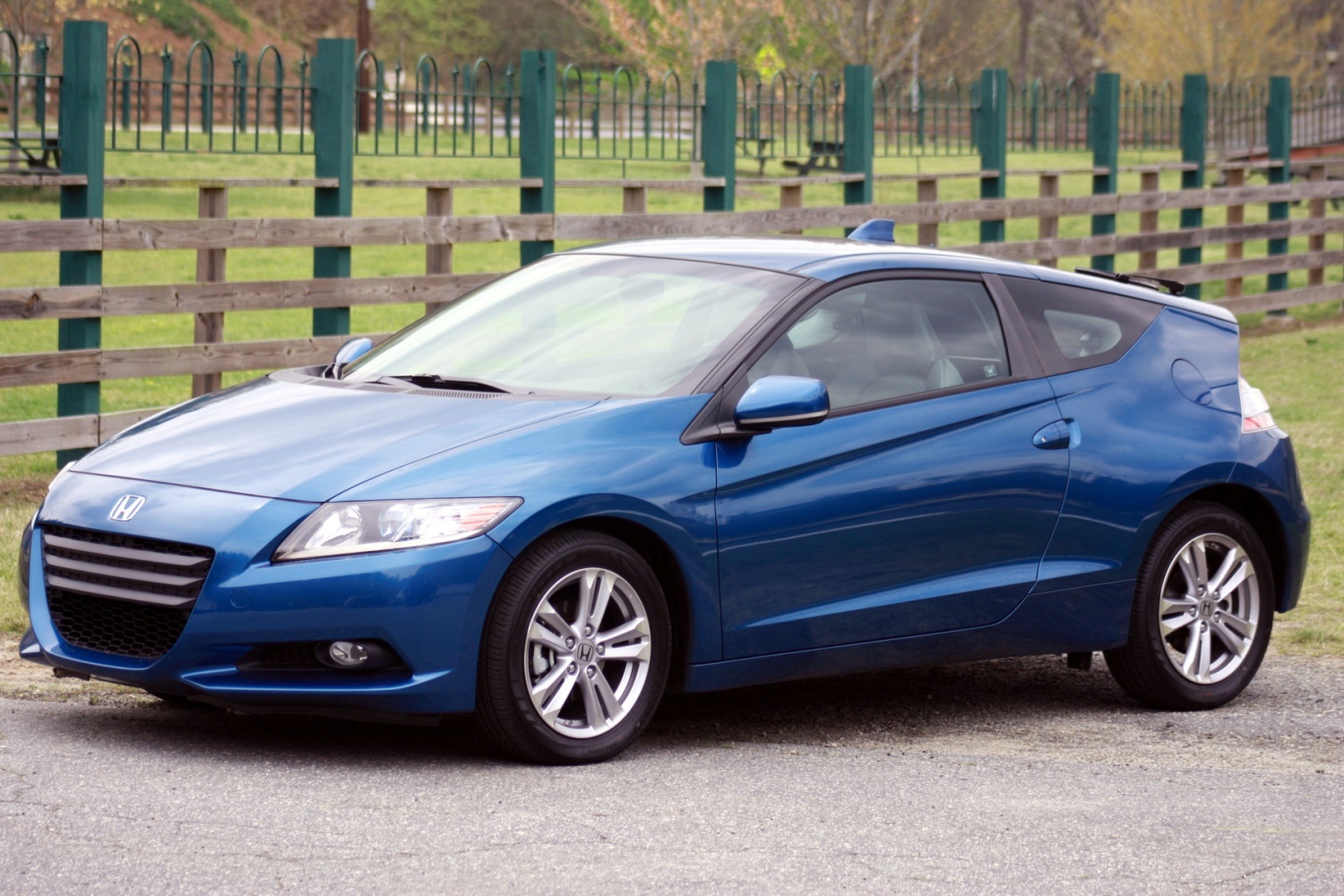 Got This!
Scooter folks are tough to catch!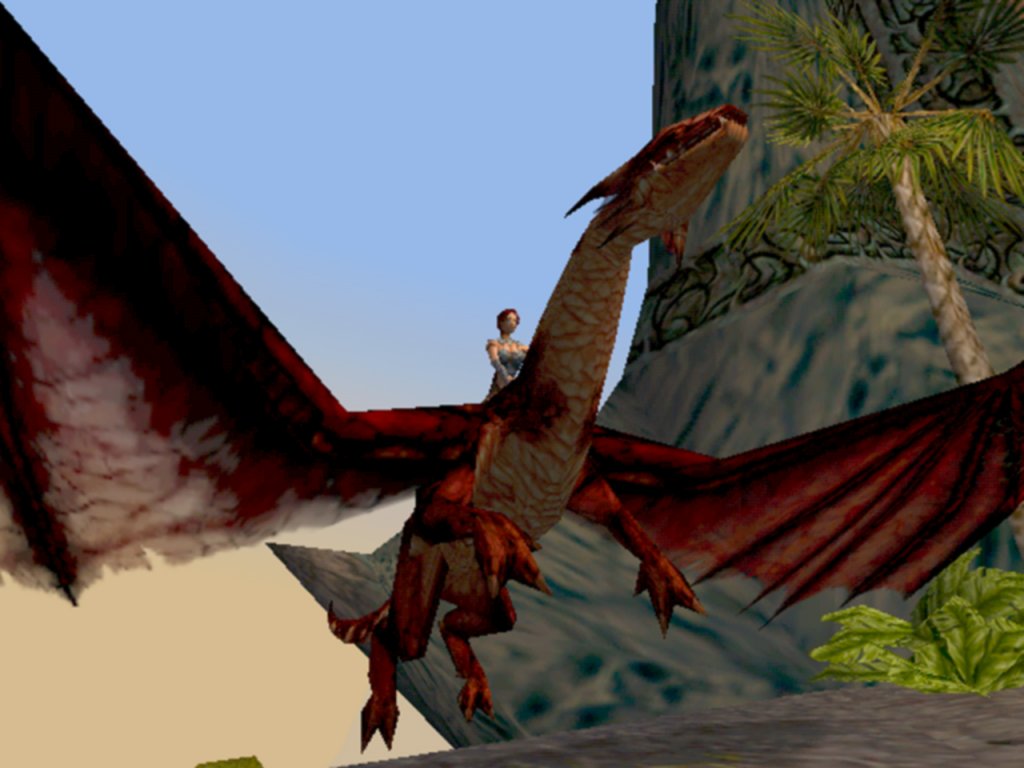 Dragonriding in Drakan.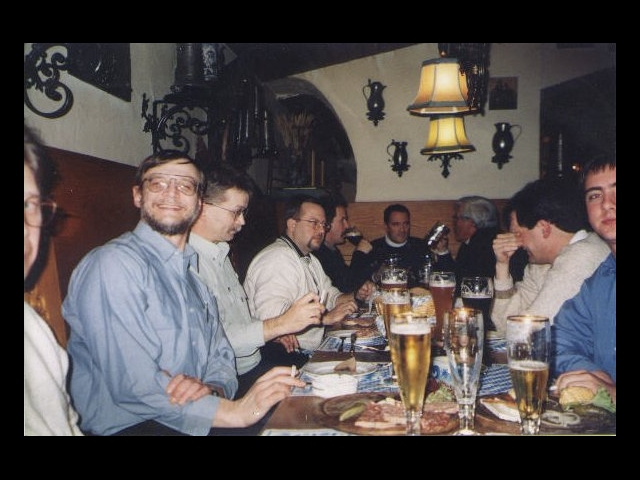 One of my better evenings.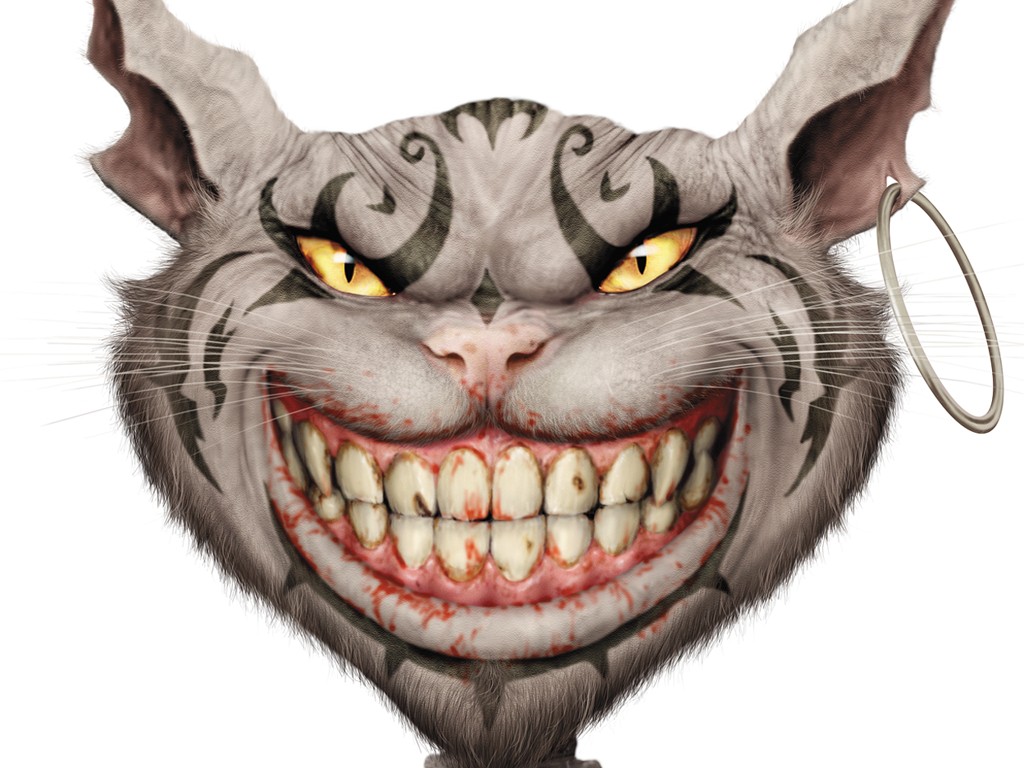 Got DSL - the grin just will NOT go away...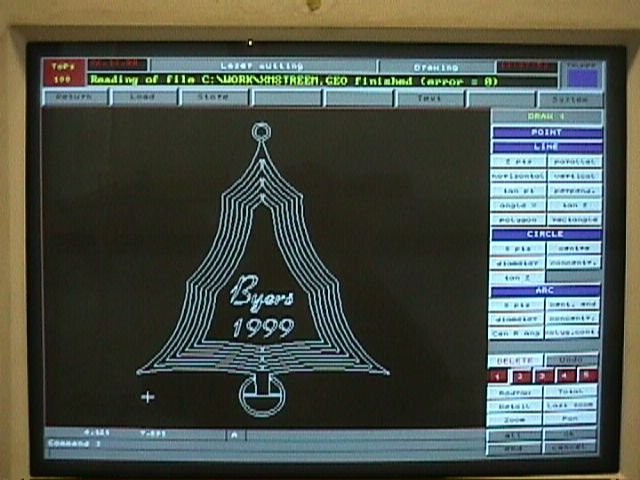 My main job. Start with this -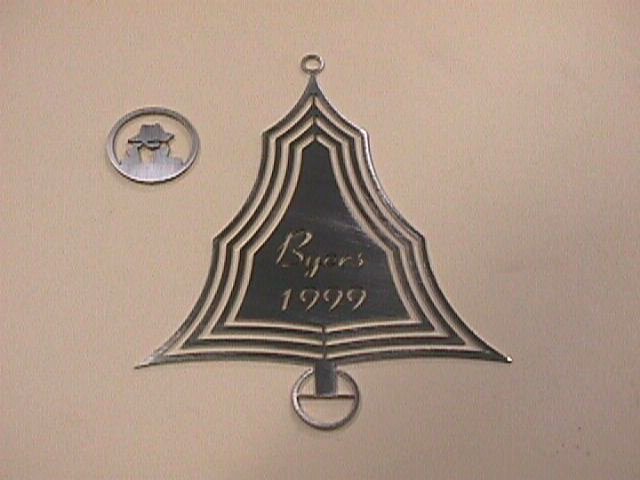 To make this in steel -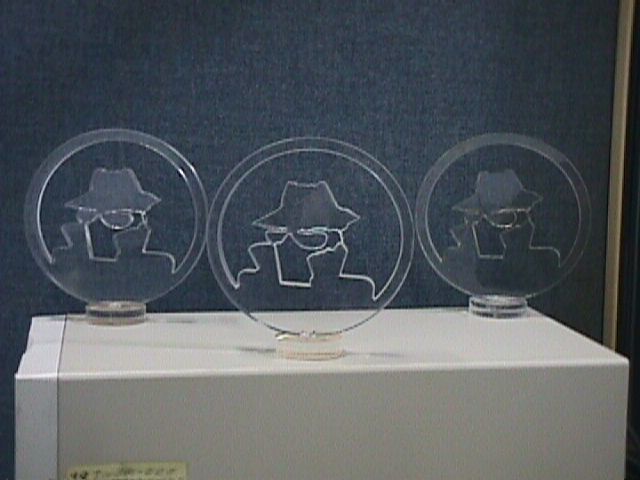 Half inch acrylic. Lasers are flexible!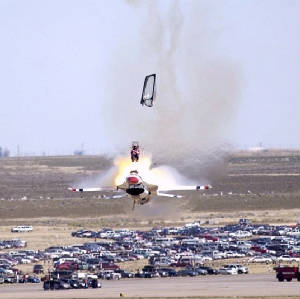 A sure sign it's gonna be a bad day.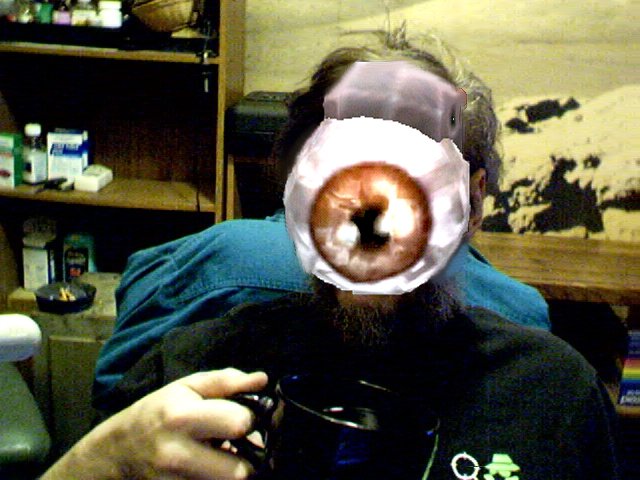 Morning "after" that better evening!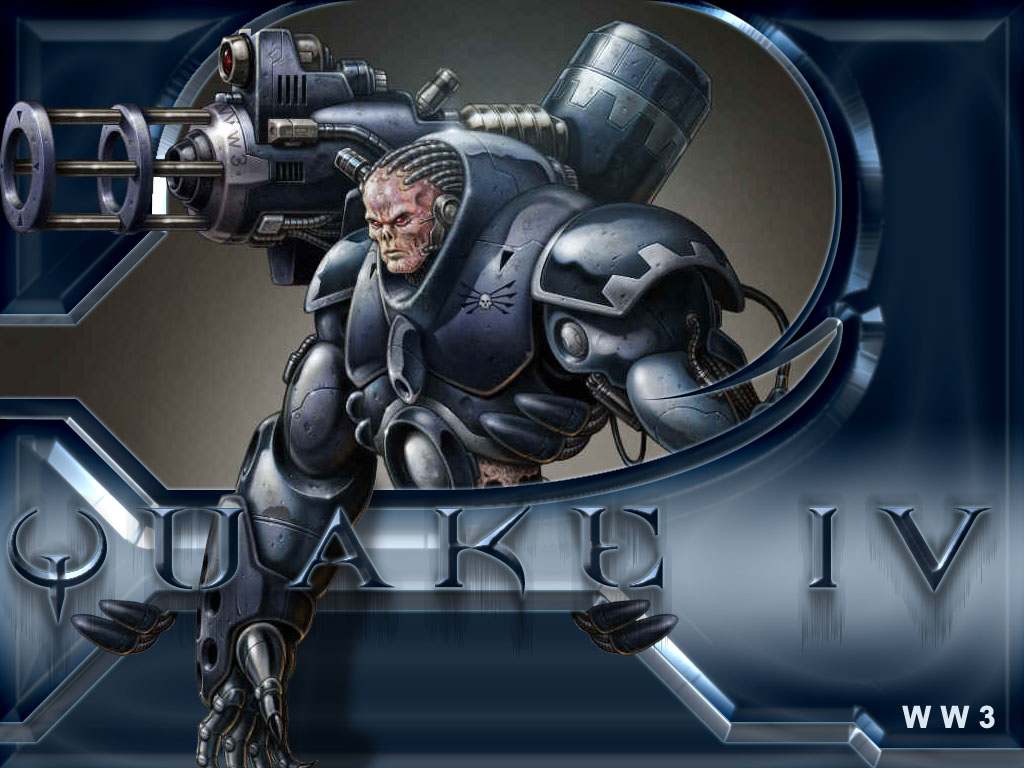 Quake IV Concept art. Drool...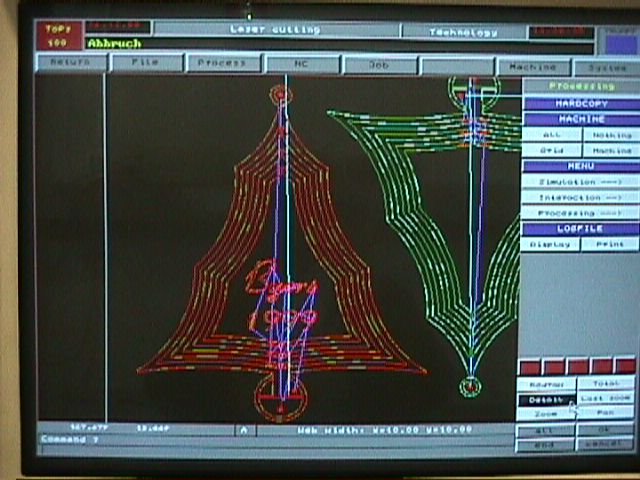 Throw laser beams around it -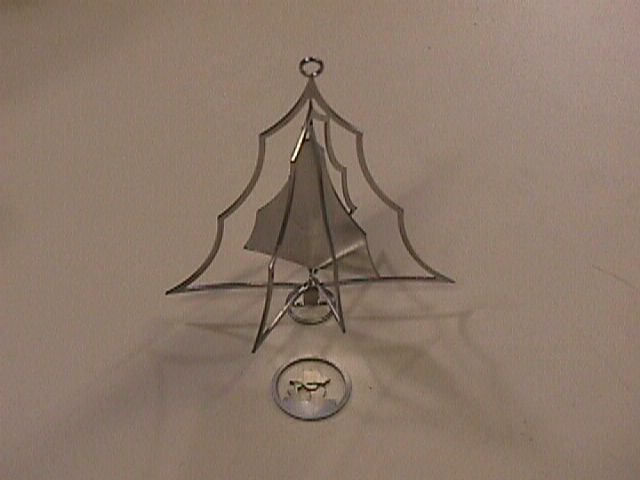 Which "folds" into this.